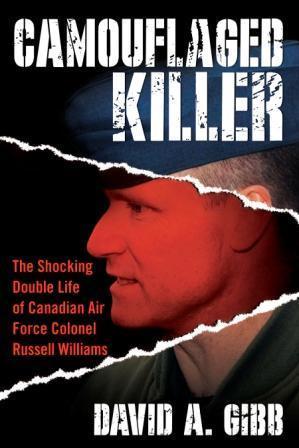 .
WHOLE COUNTRIES ARE BEING BLACK-MAILED
ELECTRONIC WARFARE and MILITARY RADAR firm
.
.
THE SECRET GOVERNMENT
OBAMACARE SCAM …
GLOBAL WARMING MONEY-EARNER
PEDOPHILIA – WARFARE – DATABASE NETWORK
.
United States Marine Field McConnell has linked covert deployments of electronic warfare pilot Russell Williams by dirty bankers in the Bombardier Master Trust to the murders of 8 Chinese employees of Freescale Semiconductors – all passengers on MH Flight 370 – and Serco's flash-crash clock service developed in private finance initiatives structured by David Cameron and Norman Lamont at Treasury (1990-1993). McConnell claims Bombardier Trust bankers HSBC/Rothschild launched the Flash Crash Clock service in 1994 as a private finance initiative now operated with Freeescale chips through the Airbus Telemetry and Command Station at Oakhanger UK managed by Serco's Gary Butcher. McConnell alleges that Bob Coulling, Serco's in-house PFI sponsor, set up the Airbus facility at Oakhanger so potential whistleblowers such as the 8 Chinese employees of Freescale Semiconduuctors on MH 370 could be murdered at flash-crash crime scenes which had been pre-populated with tagged offenders by Serco.
.