PSYCHOTIC DELUSIONS OF GRANDEUR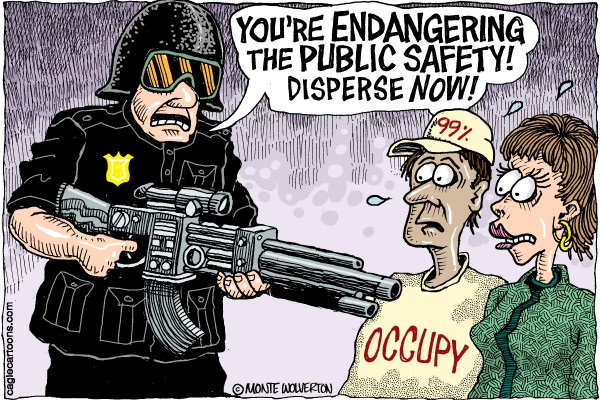 'Suffering from delusions of grandeur, hegemonic powers strenuously strive to subdue societies and sordidly seek to stretch their sphere of influence across the globe one way or another.
These egregiously egotistical entities which, preposterously enough, regard themselves as the masters of the macrocosm, exhaust all options available to them to secure their global domination.
From making overtures to making threats, from subversion to invasion, from velvet revolutions to military coups, and the list goes on, there are no ways and means off-limits to these self-styled rulers when it comes to advancing their interests.
Servile states pose little trouble to these expansionists as they are subservient enough not to show any resistance to the dictates of the domineers.'
Read more: HAARP: Mega military machine
AND
CLICK HERE FOR MORE ON HAARP